TITANIUM
UNLIMITED FREEDOM AND CREATIVITY
TITANIUM IS AN OPPORTUNITY FOR A NEW WORK STYLE AND A CHANGE OF WORK LIFE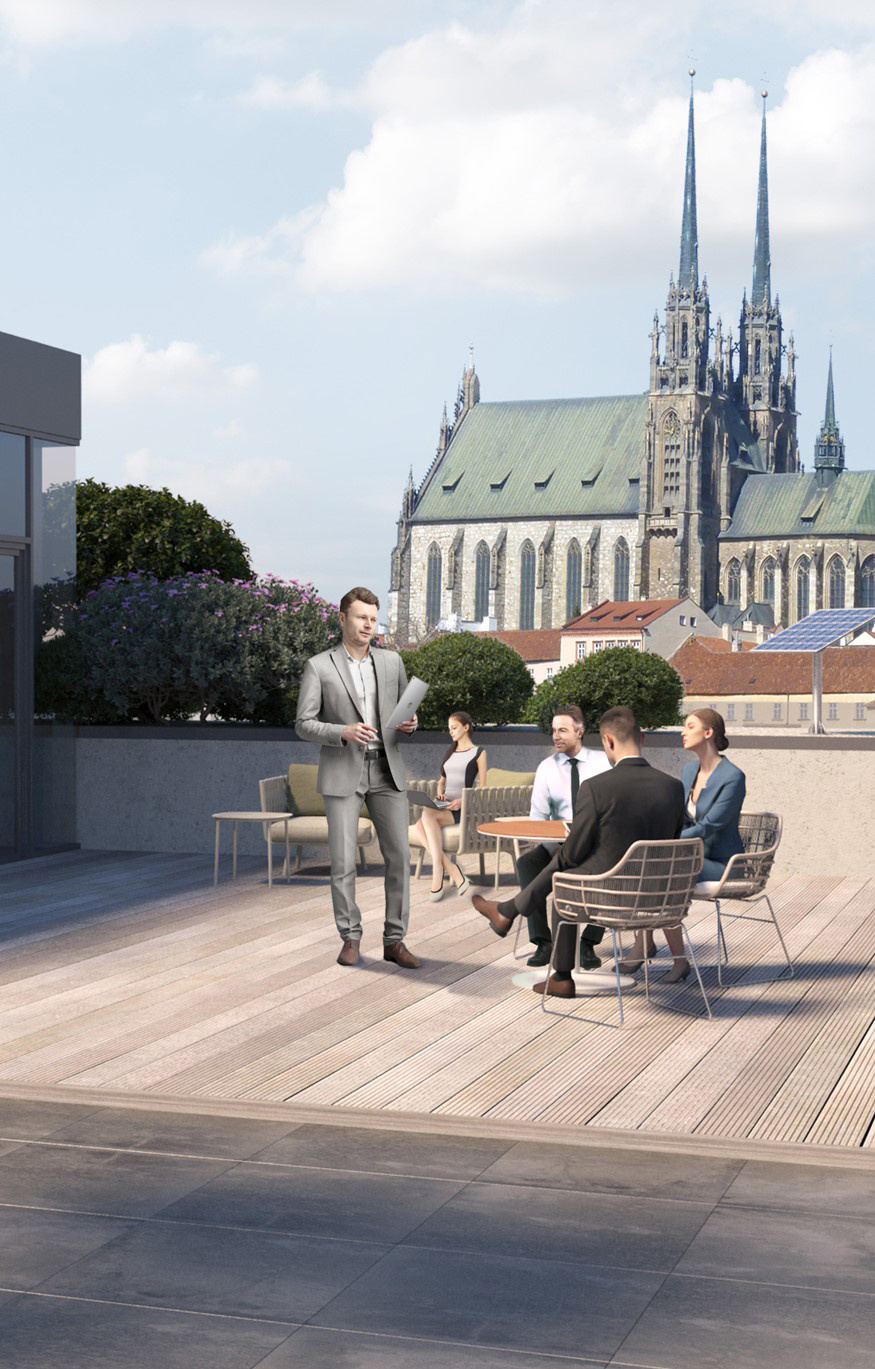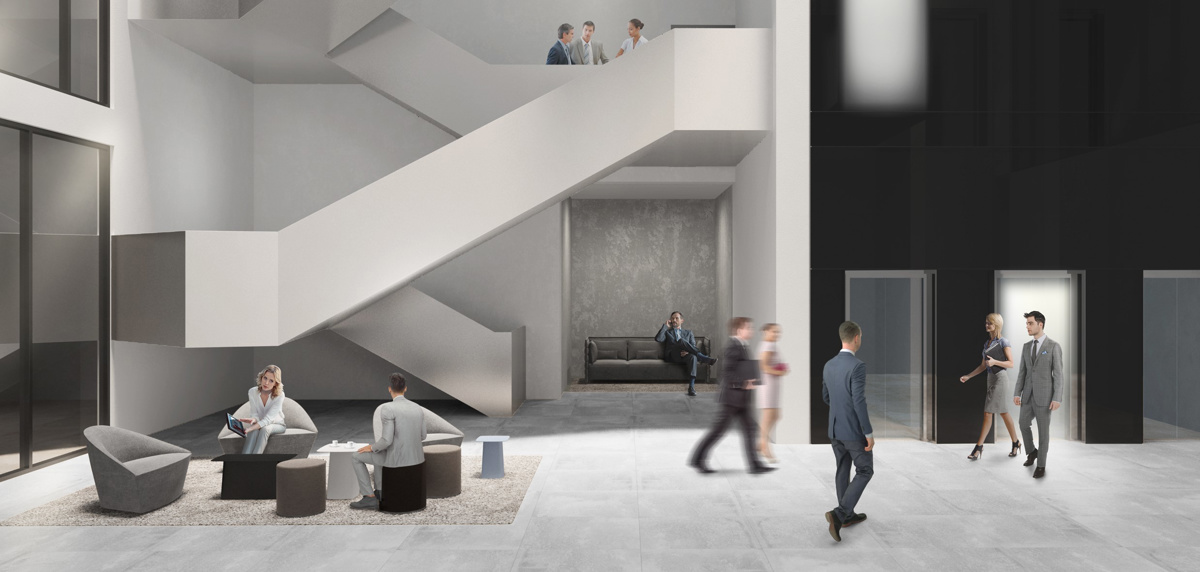 Office spaces
THE MANY FACES
OF WORK STYLE
TITANIUM redefines categories of class and quality of a work environment. It encourages individuality and enhances the uniqueness of its residents. Everyone can choose the office class that best characterises their business.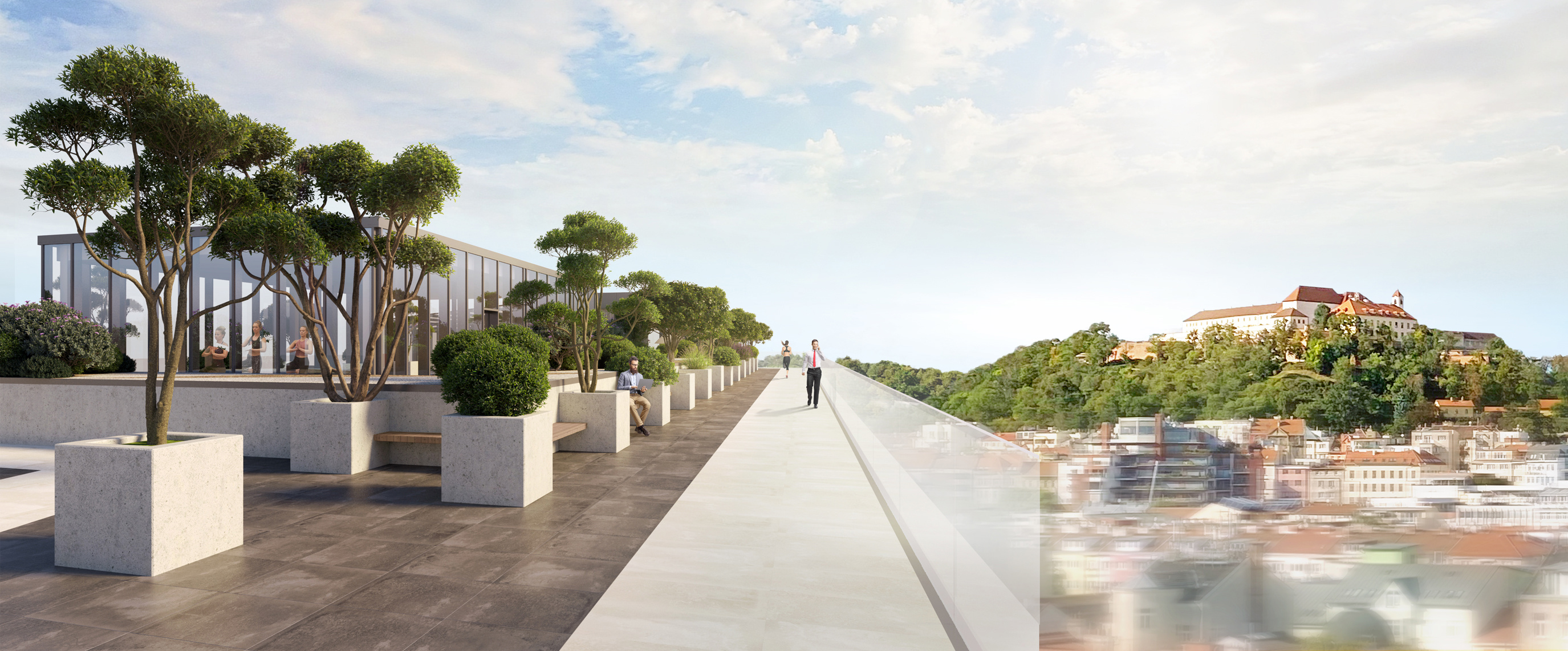 Begin to think different and make full use of the facilities.
Your office is only the starting point.
TITANIUM is a leader
in customer well-being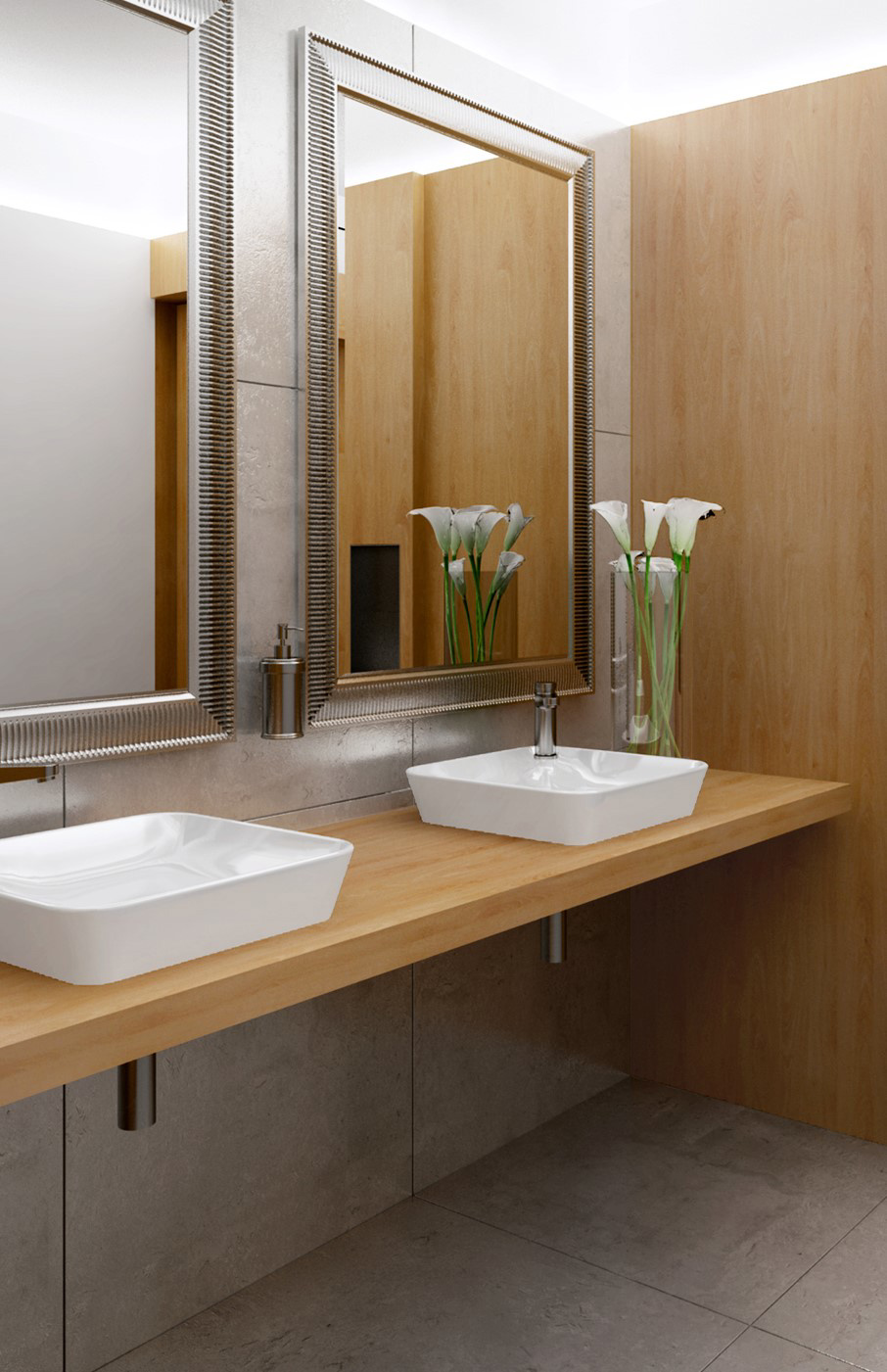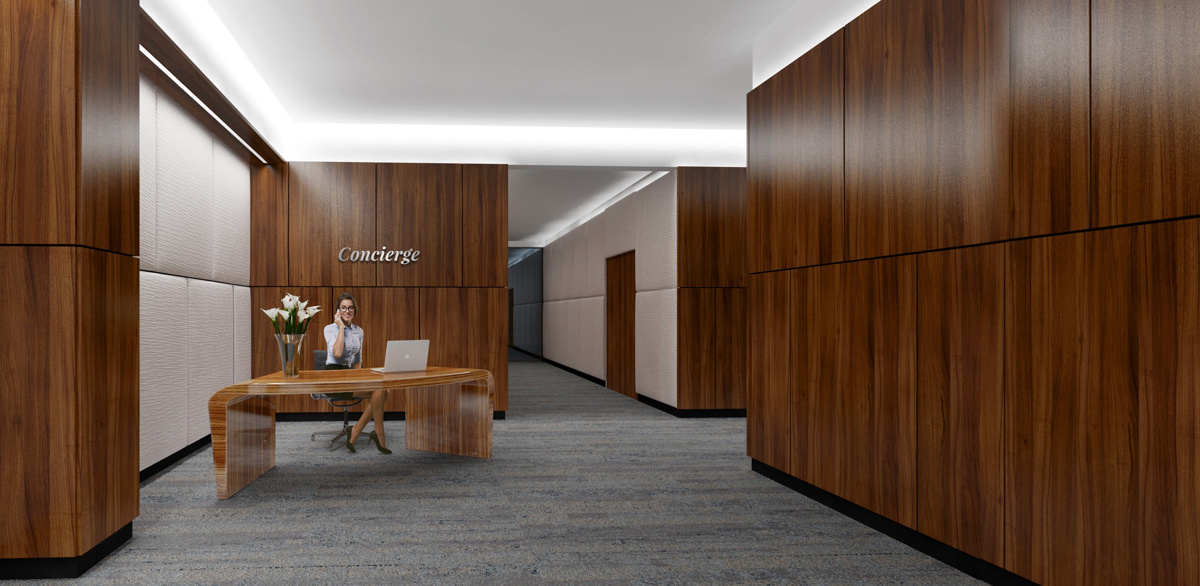 Services
SERVICES ON THE HIGHEST PROFESSIONAL LEVEL ARE STANDARD
TITANIUM offer any service you may desire. Usual services are of a 5-star hotel quality and exclusive services in form of Business Concierge Service. From services like the reception (available 24/7), luxury representative office spaces, restaurants, banking and postal services, parking with electric vehicle chargers, fitness services, limousine services to an on-site Property and Facility manager to ensure your every wish is granted and much more.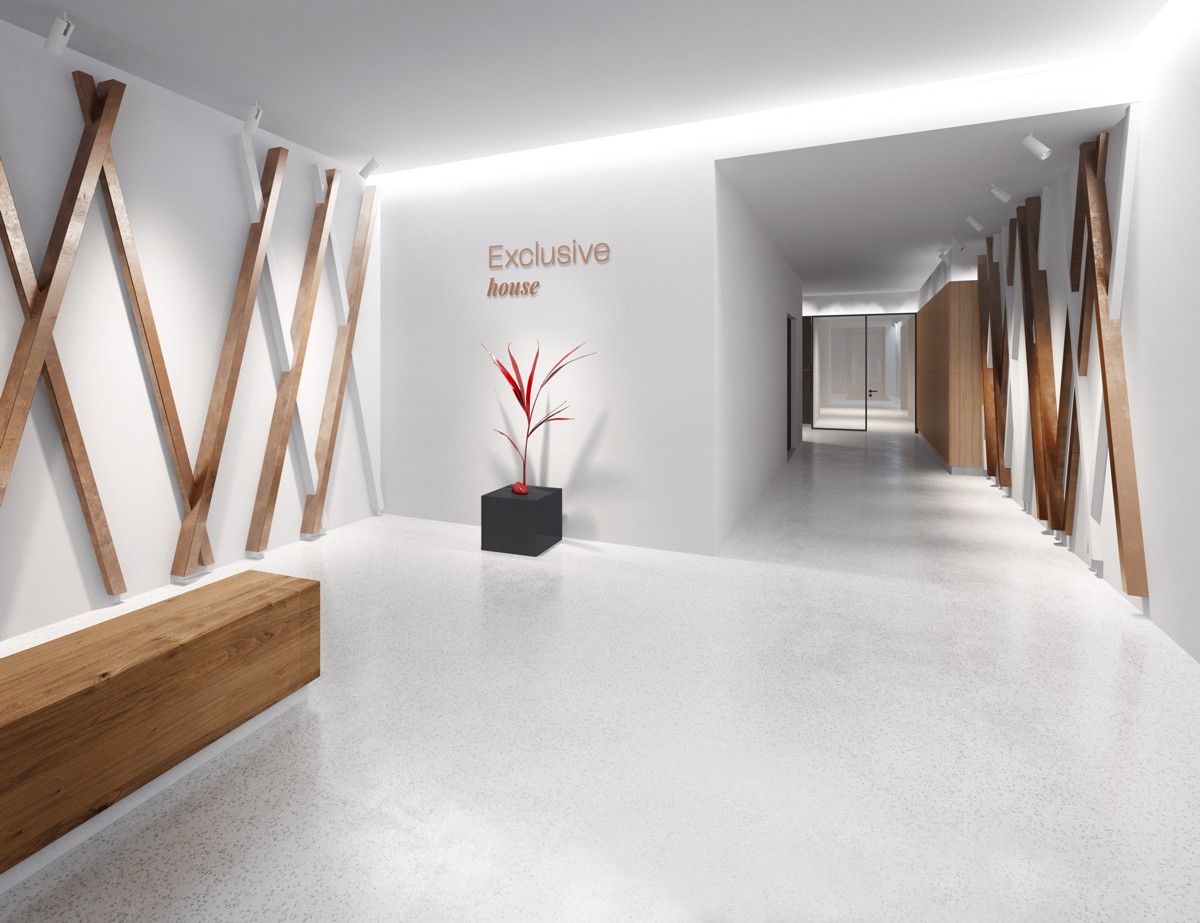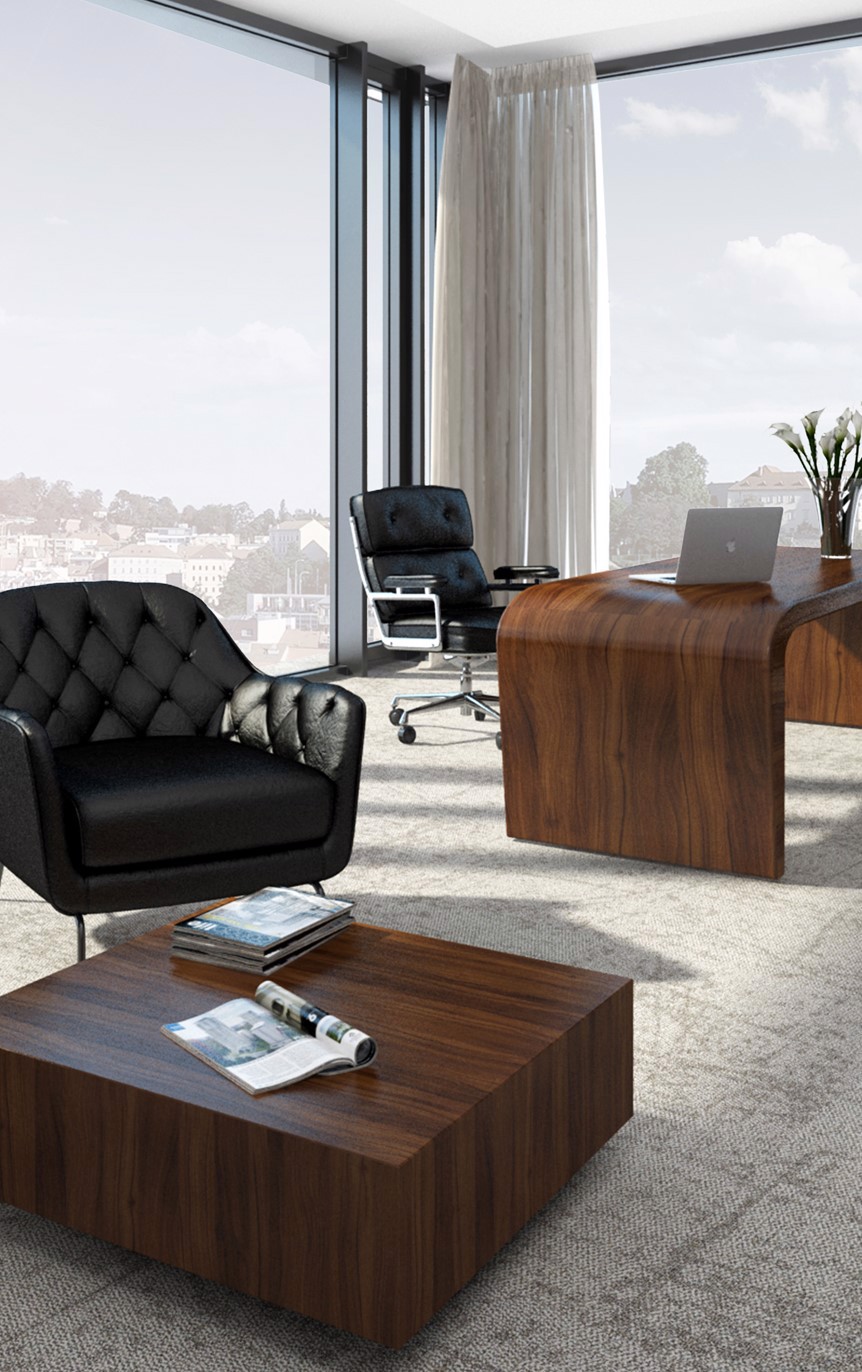 Renting Options
ARE YOU LOOKING FOR STABILITY OR ARE YOU STARTING A NEW PROJECT?
TITANIUM offers you a long term contract, where we build a custom office space and you become our Partner or Long-term Partner
TITANIUM even offers another option – the opportunity to utilise our FLEX Office facilities.

Partner
Standard long-term contract
More information
Flex office
FLEXIBLE CONTRACT
More information

Working in TITANIUM is a true pleasure
TITANIUM is the city centre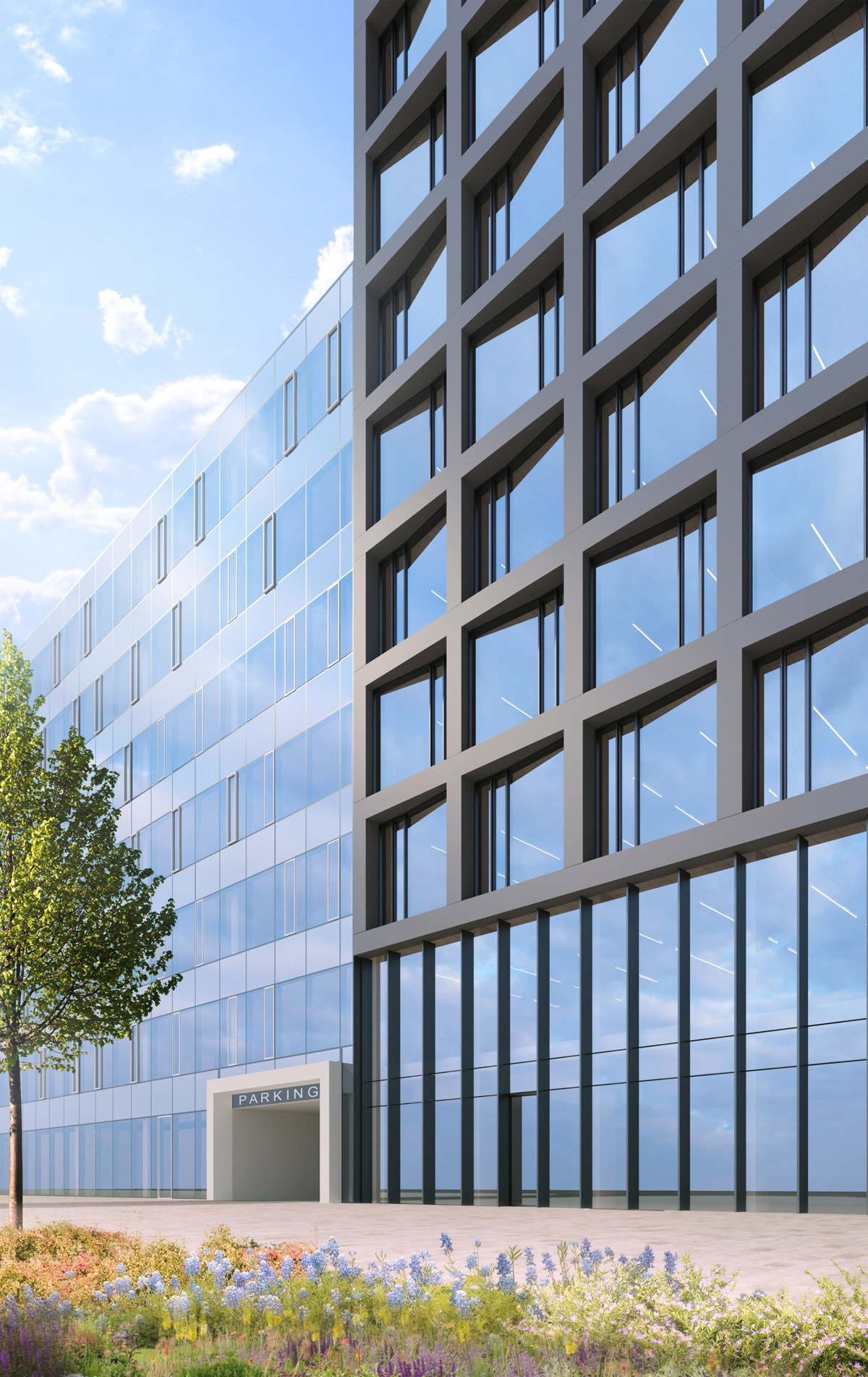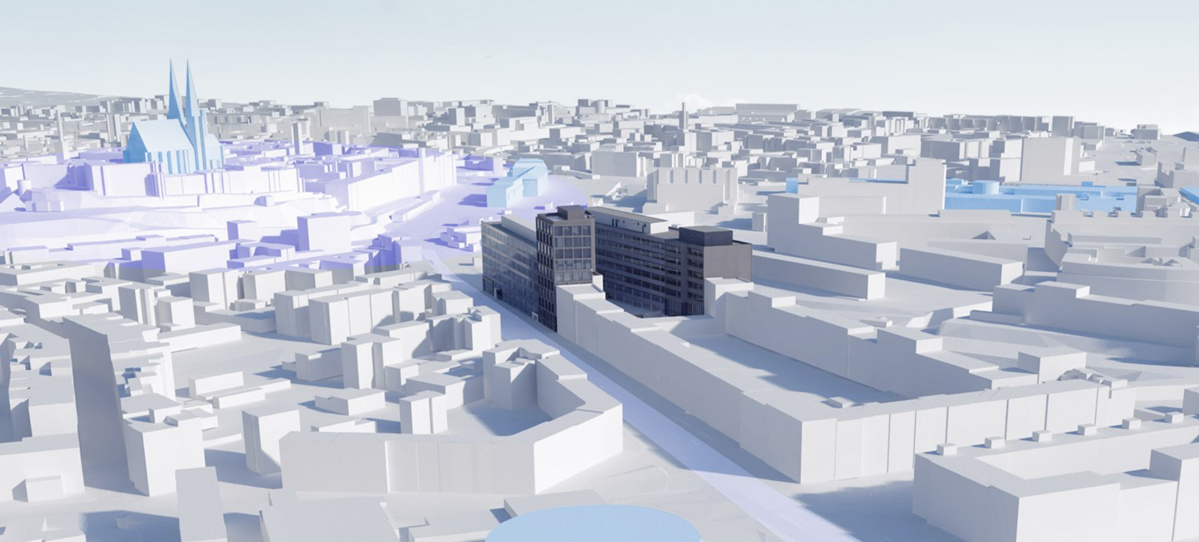 Location
TO BE THE CENTRE OF THE SCENE, MEANS
BEING IN THE CENTRE!
TITANIUM is directly connected to multiple public transport links and due to its location provides comfortable access to all transport hubs. It brings direct access to the city centre's core, important governmental offices. Its location makes it the most accessible administrative centre in Brno.
TITANIUM is environmentally responsible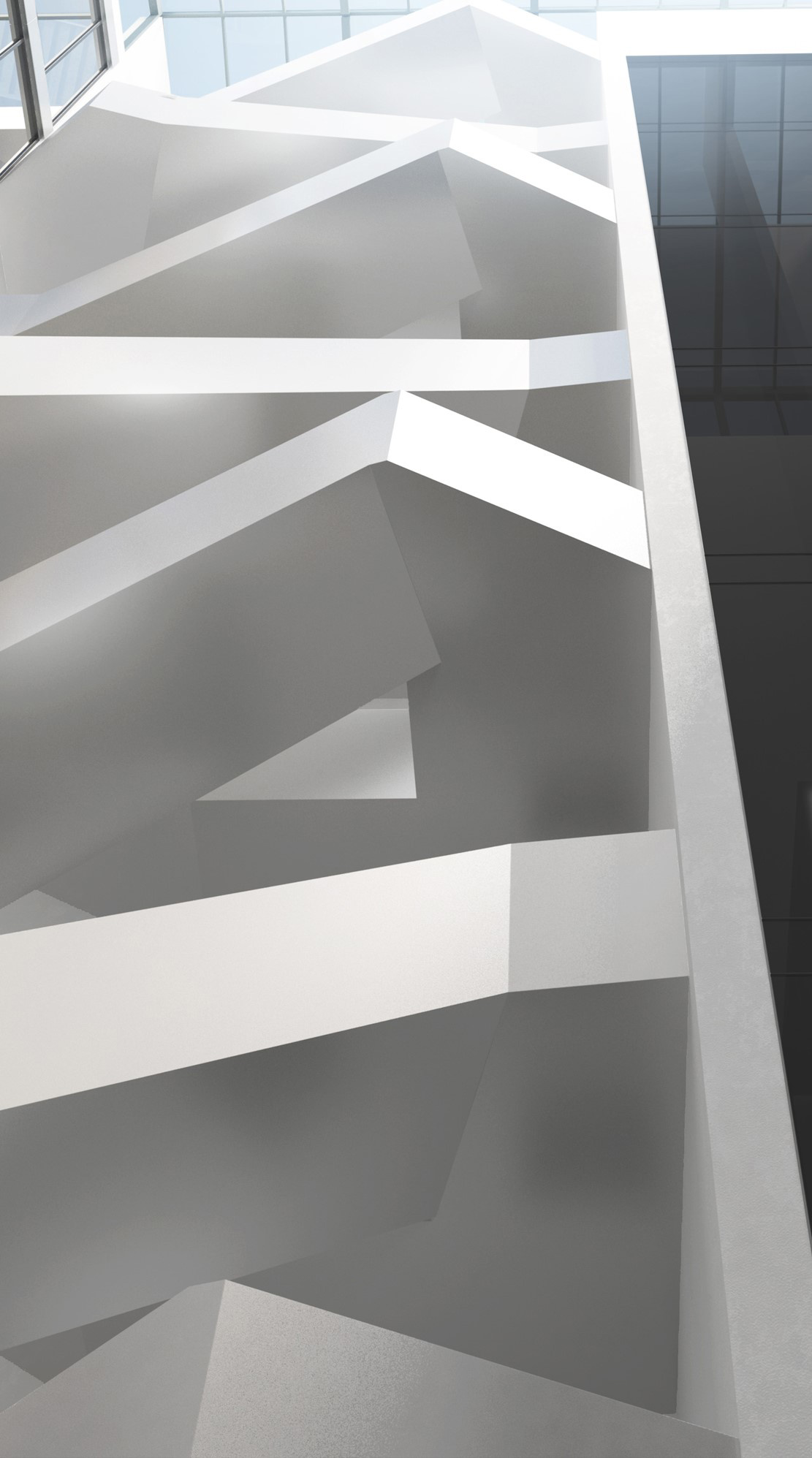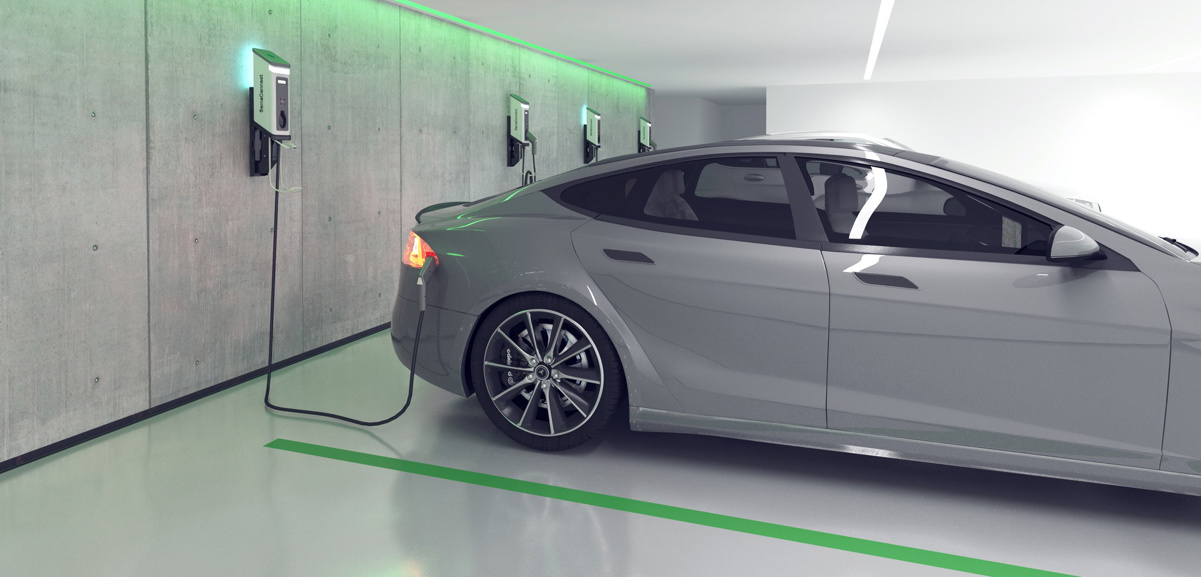 Technical parameters
ENJOY TECHNOLOGY, BUT THINK ALSO ABOUT THE FUTURE
You can build a successful company, and you can also think about the environment. TITANIUM can help you achieve that through its technological advances.
The most modern floor design enables unprecedented flexibility of office spaces with special attention to ergonomics of the working environment.
The floor plan solutions of interconnected buildings offer your company unlimited growth.