Flex Office
TURN KEY READY OFFICE WITH IMMEDIATE AVAILABILITY
TITANIUM offers completed and fitted offices ready for your business. You can begin to use them immediately without committing to a long term contract.
All that is required is to come, sit and focus on your work.
Flex office
SHORT TERM
CONTRACT
+ flexible rent contract from 1 year (or indefinitely)
+ fully fitted office
+ conference room
+ full-fledged infrastructure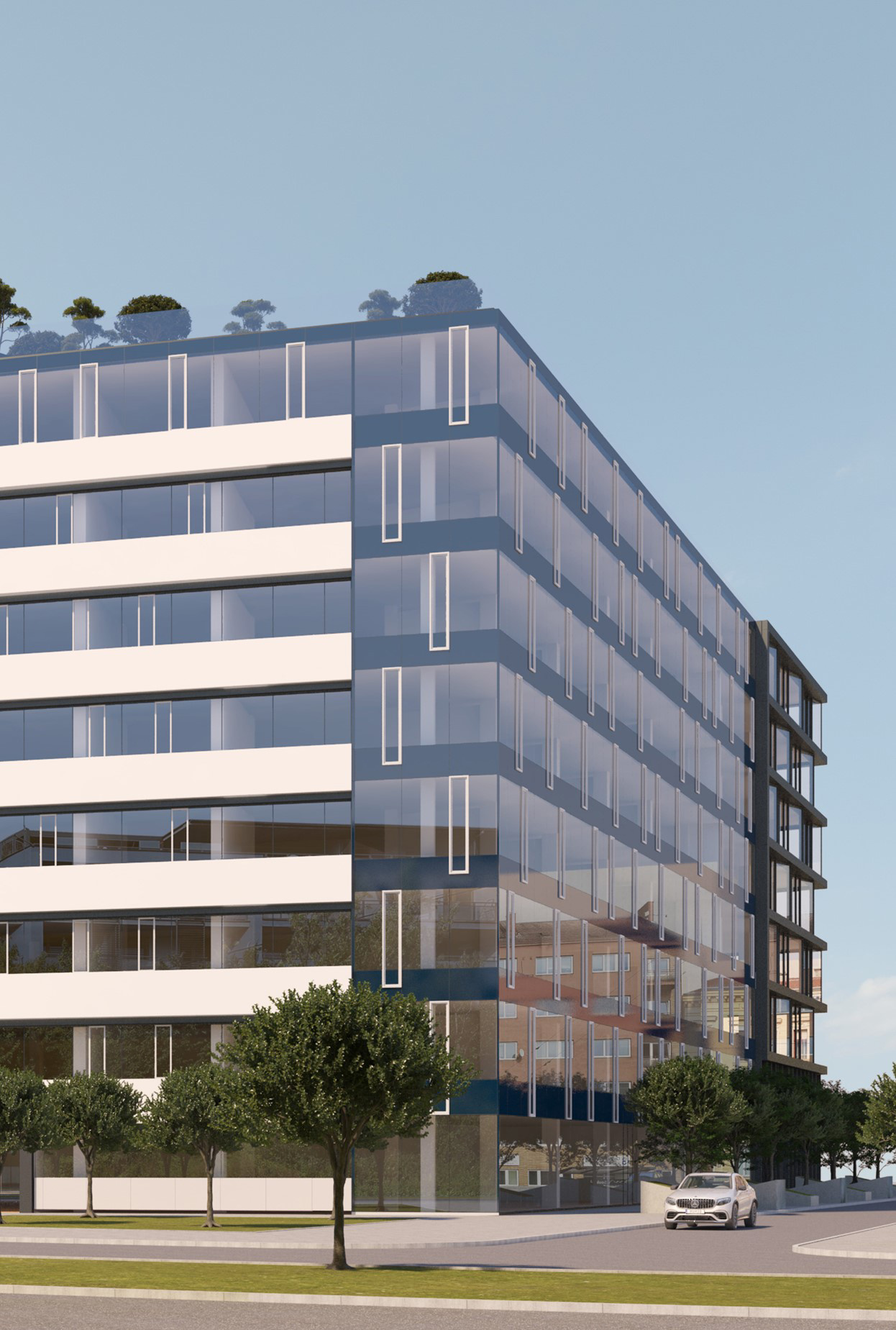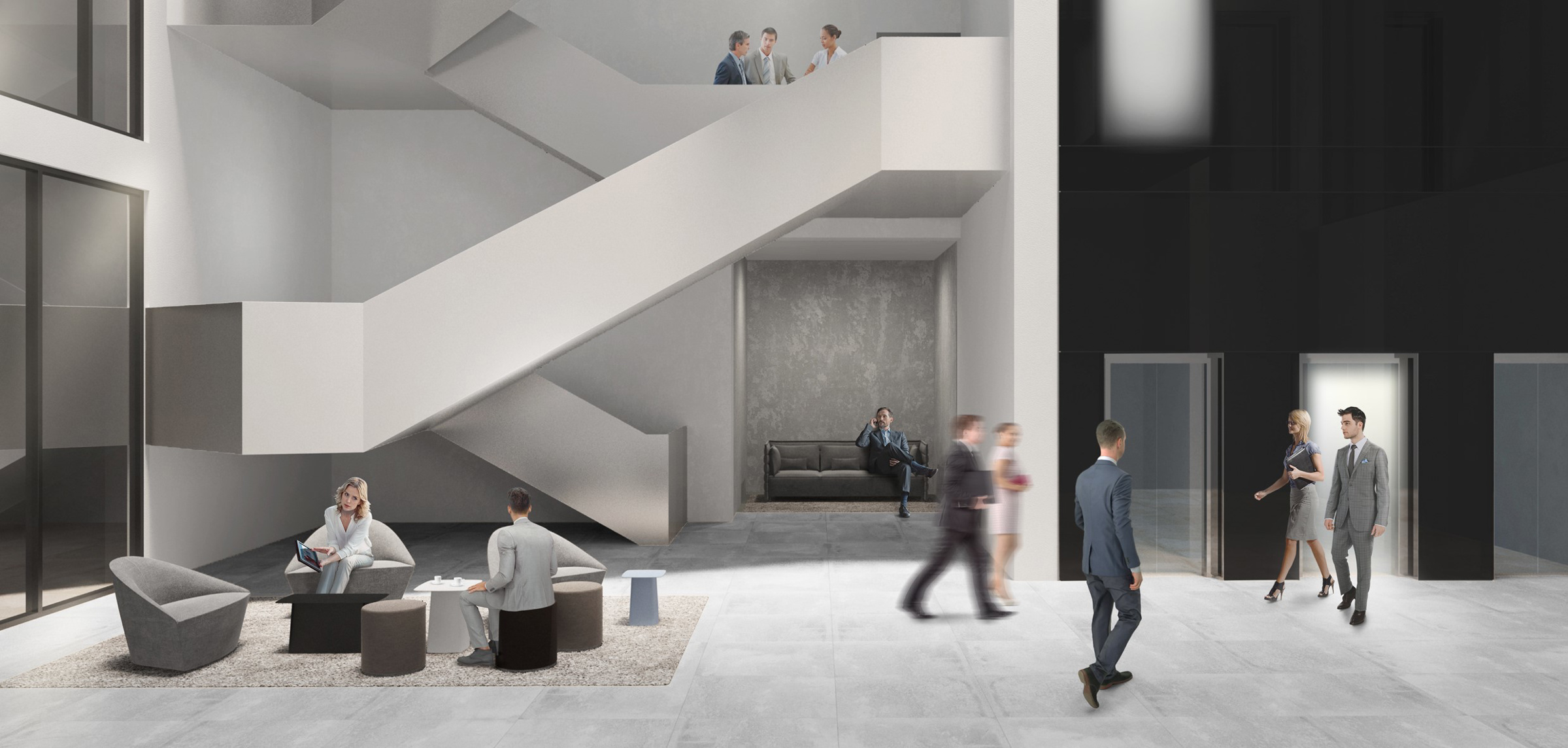 YOUR BENEFITS
NO WORRIES – ALL IS READY
The available office spaces range from 20 m2 to 70 m2, which have a joint collective infrastructure.
PHILOSPHY OF FLEX OFFICE
NOT ONLY FOR A START-UP
TITANIUM offers office spaces that support new and dynamic companies at the beginning of their journey and helps them become a long term partner.
For current partners, it provides the opportunity to flexibly utilise the fitted office spaces for short a time period, in a way that optimises their growth and long term success.
FUTURISTIC AND FLEXIBLE INFRASTRUCTURE
FLEX OFFICE SPACES IN EXCLUSIVE HOUSE
In building E – Exclusive House TITANIUM brings together 2 floors for FLEX Office, turn key ready office spaces and conference rooms including all infrastructure, which are available immediately.