Business class
Titanium

E
Exclusive House

It is intended for companies that are at the pinnacle, or for companies aiming on reaching the summit.

It is intended for companies whose mission and calling is to let the world know; they are here. TOWER Boutique brings an extraordinary office space for true leaders who want to work in the most exclusive environment in the centre of Brno. In a luxurious environment with a view into the park with a designer pool and fountain, yet do not utilise the Business Concierge services every day. On the other, they value effectiveness and optimisation of costs.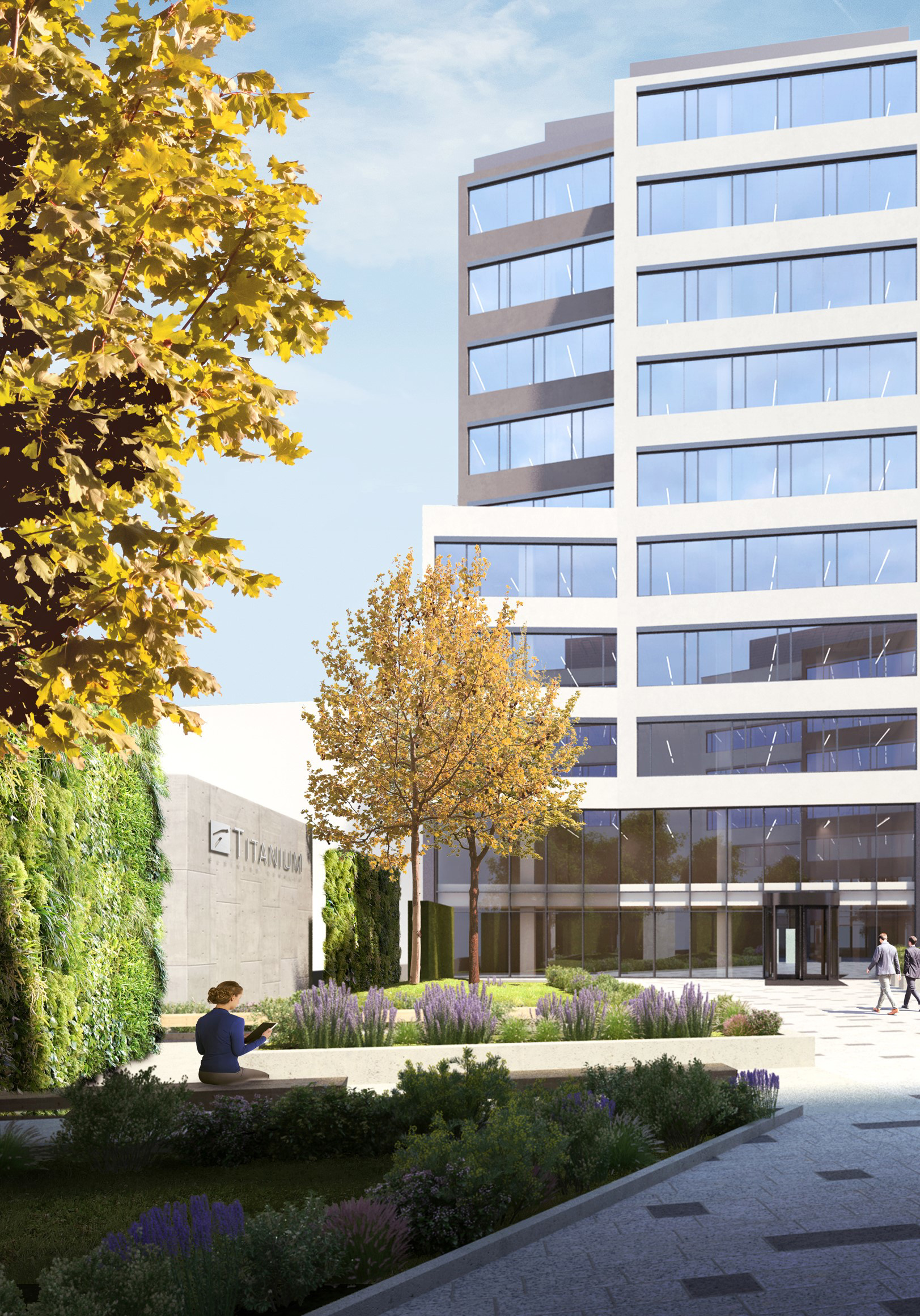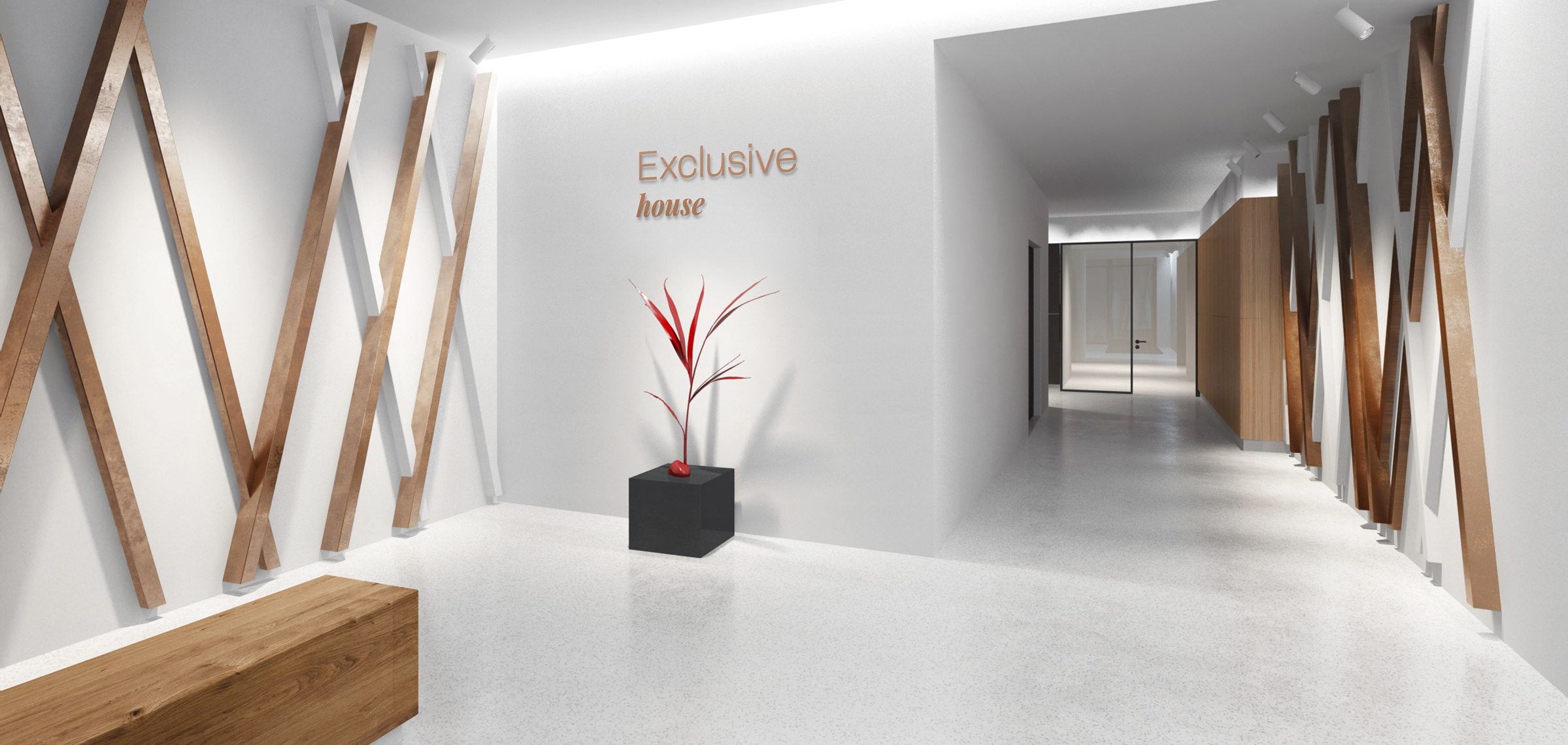 WHAT DOES TITANIUM E

E

OFFER

Exclusive house delivers a 7-floor building in the city centre with views into the interior park with fountain with a focus on privacy.

Its technical standard and equipment are on par with the quality set by the TOWER boutique. It also has a separate entrance from the interior park sectors that have dedicated exclusive access for the Exclusive house residents.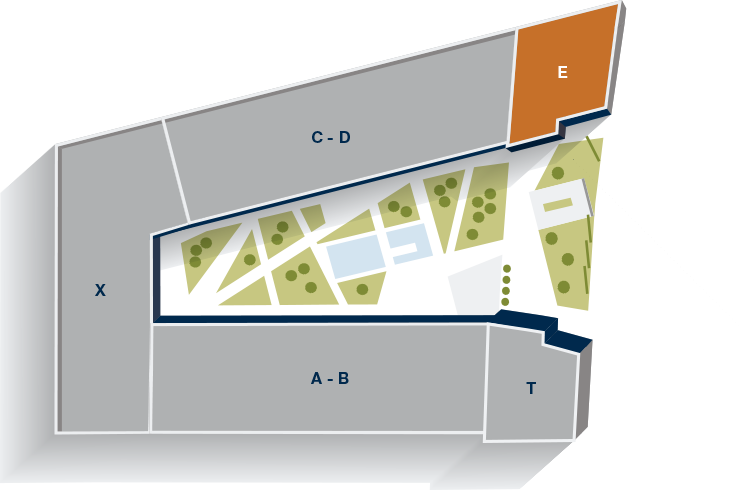 EXCLUSIVE SERVICES AT EXCLUSIVE HOUSE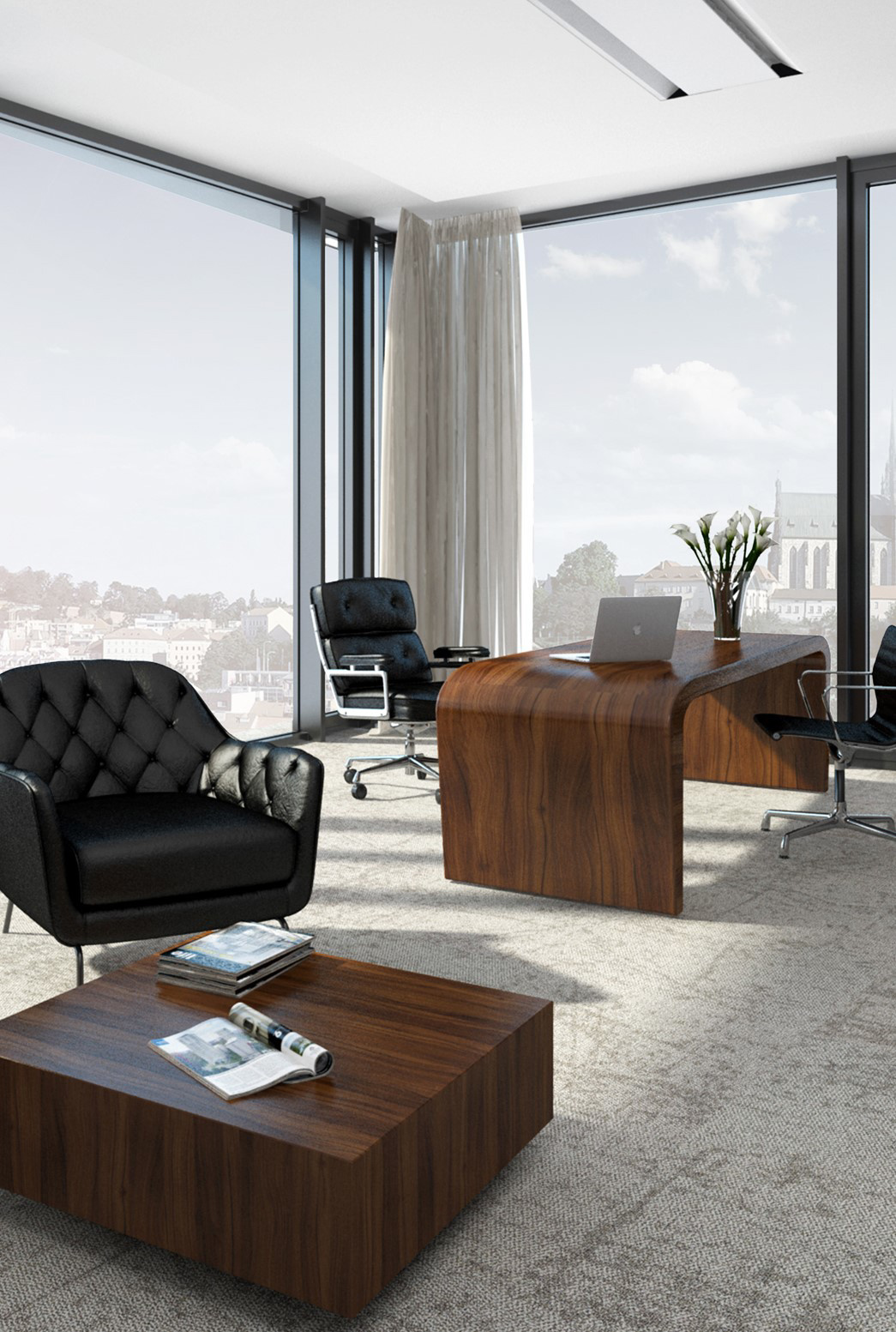 THE HIGHEST STANDARD
COME APPRECIATE A UNIQUE SPACE
Exclusive House delivers the highest technical, technological yet primarily design standard of the entire complex.
In its technical execution, it brings the newest technologies including the most modern climate control systems which continuously ensure optimal temperature comfort, LED lighting systems that illuminate the exclusive working environment and a cutting-edge glass façade with triple glazed floor to ceiling windows with exterior shades which ensure optimal lighting conditions every day of the year.
A next-level shift is most evident in the design. All common spaces evoke a feeling of exclusivity comparable to only the world's best boutiques and apart from pleasant feelings create an inspiring work environment, which makes every day enjoyable.
Premises for rent Download the brochure
EXCLUSIVE house BRINGS YOU PRECISION CUT DESIGN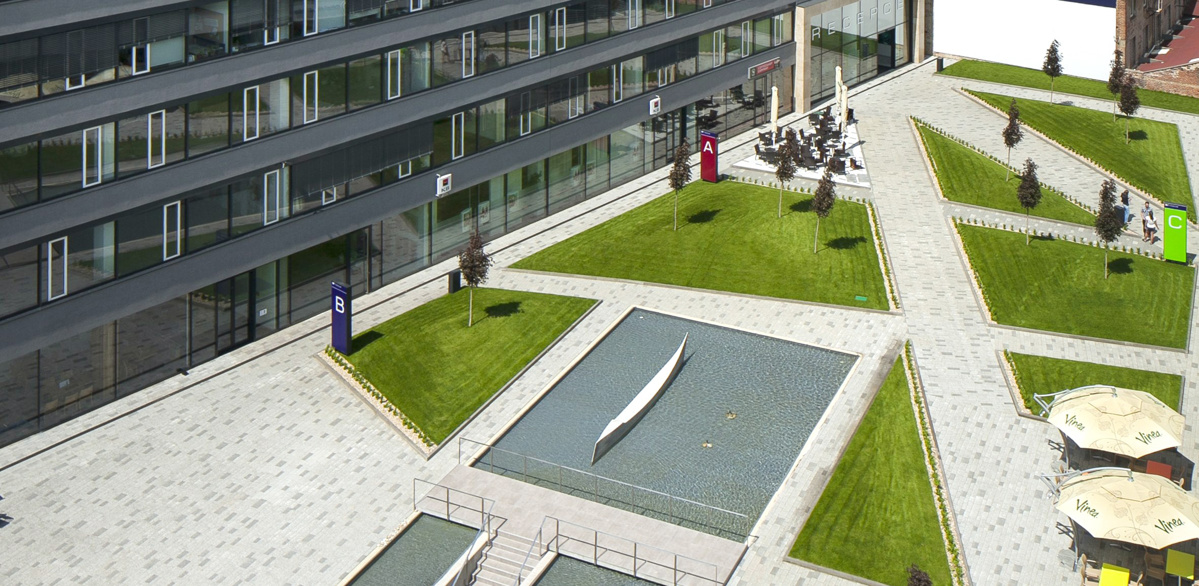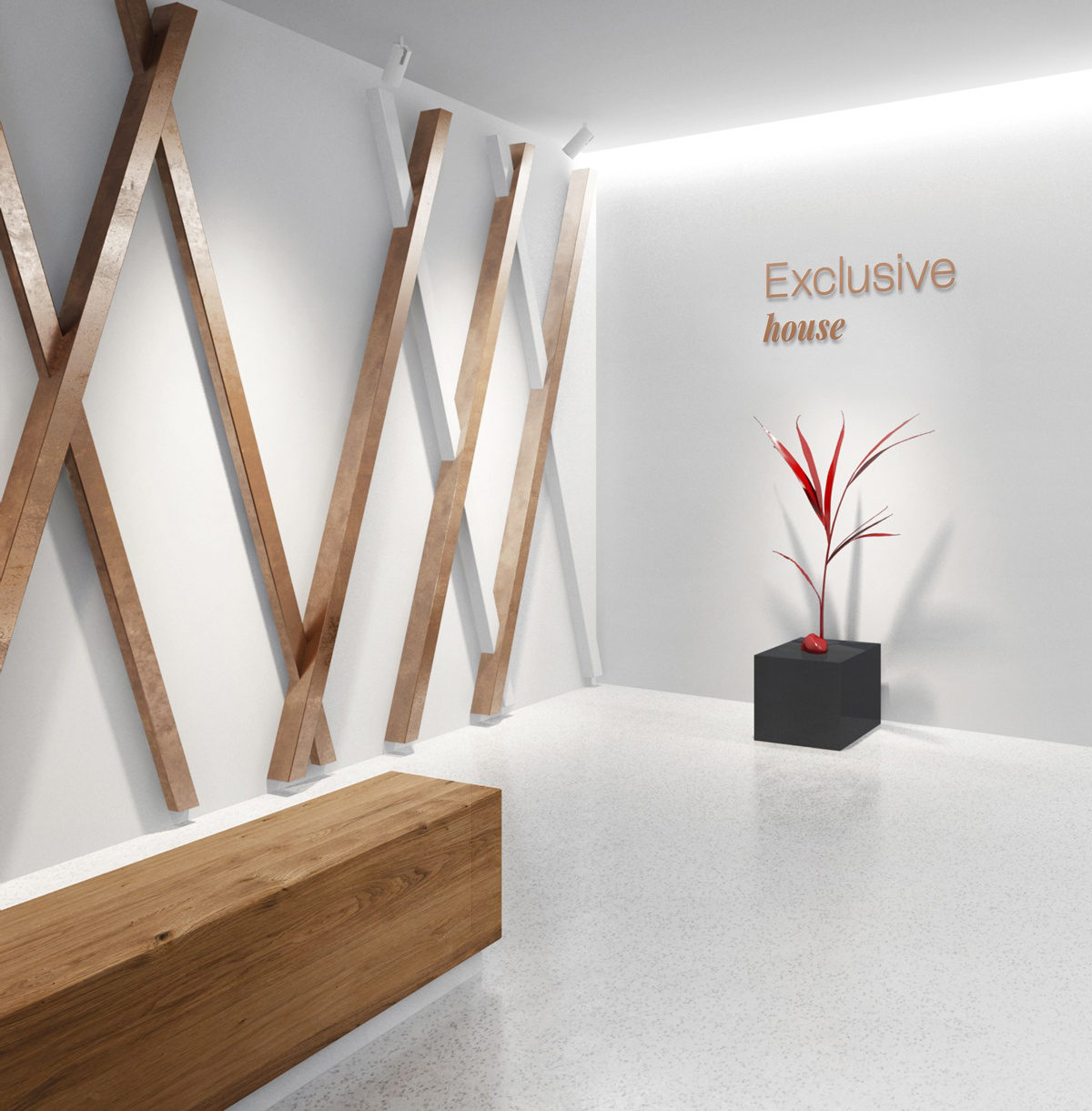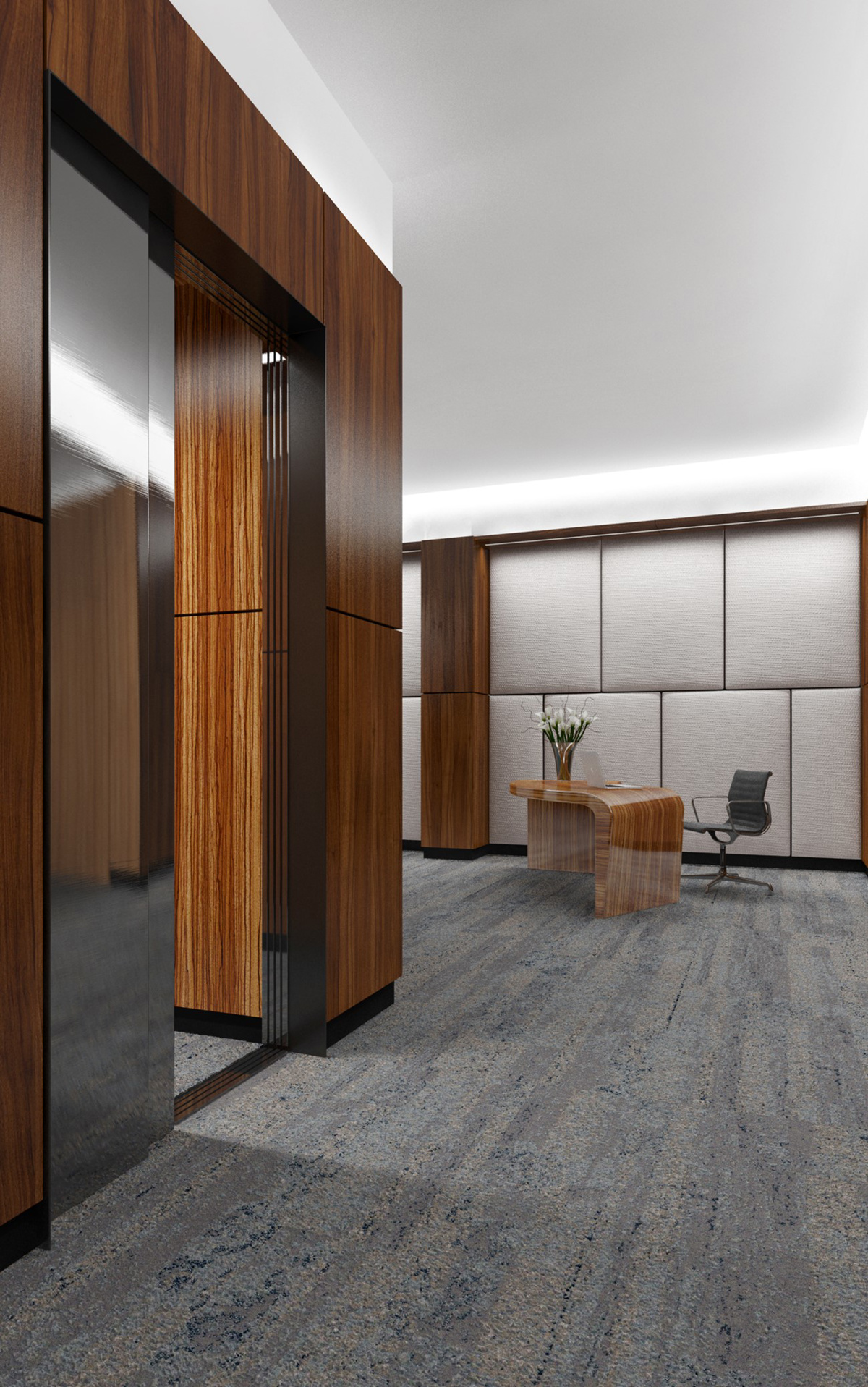 WE CARE FOR YOUR COMFORT
OUR MANAGER WILL TAKE CARE OF YOU
First class services are what makes TITANIUM unique.
On-site property and facility managers are together with their receptionist, security, house-keeping and maintenance teams always ready and there for you.
They ensure your comfort and care for your safety, so that you can fully focus on your work.
TITANIUM is your trusted partner.
THE SERVICE MANAGER IS HERE FOR YOU