Standard class
Titanium

A-B-C-D

Is intended for companies, that require high quality office space, unlimited flexibility and seek maximum efficiency.

A combination of optimal floor size with unlimited expansion potential is complemented by exceptional services all in a premium central location.

TITANIUM is a true leader on the market.



WHAT DOES TITANIUM A-B-C-D OFFER
Not all standard is made equal.
TITANIUM presents Standard Class, which out on the market is better known as AAA class, the highest class.
It delivers modern 7-floor buildings, which host advanced technology and high efficiency.
Their space utilisation solution is a true leading feature. Each floor is 2.000 m2, which can be connected to sister buildings and expanded up to a 6.500 m2 floor making it a true number 1 on the market.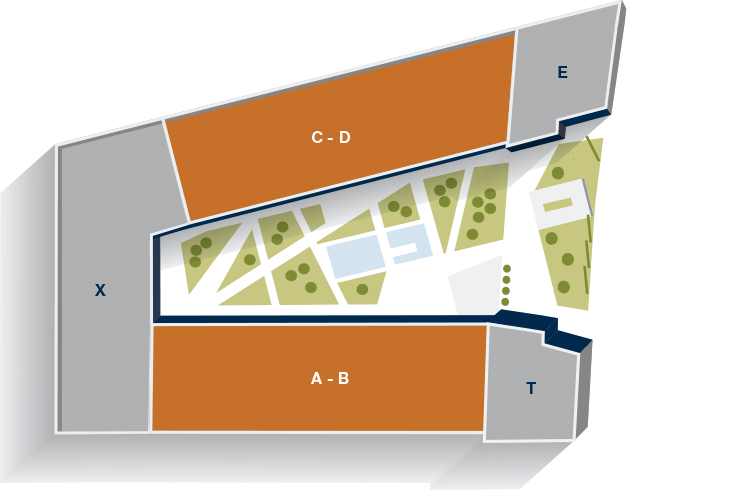 UNIQUE SERVICES OF A-B-C-D BUILDINGS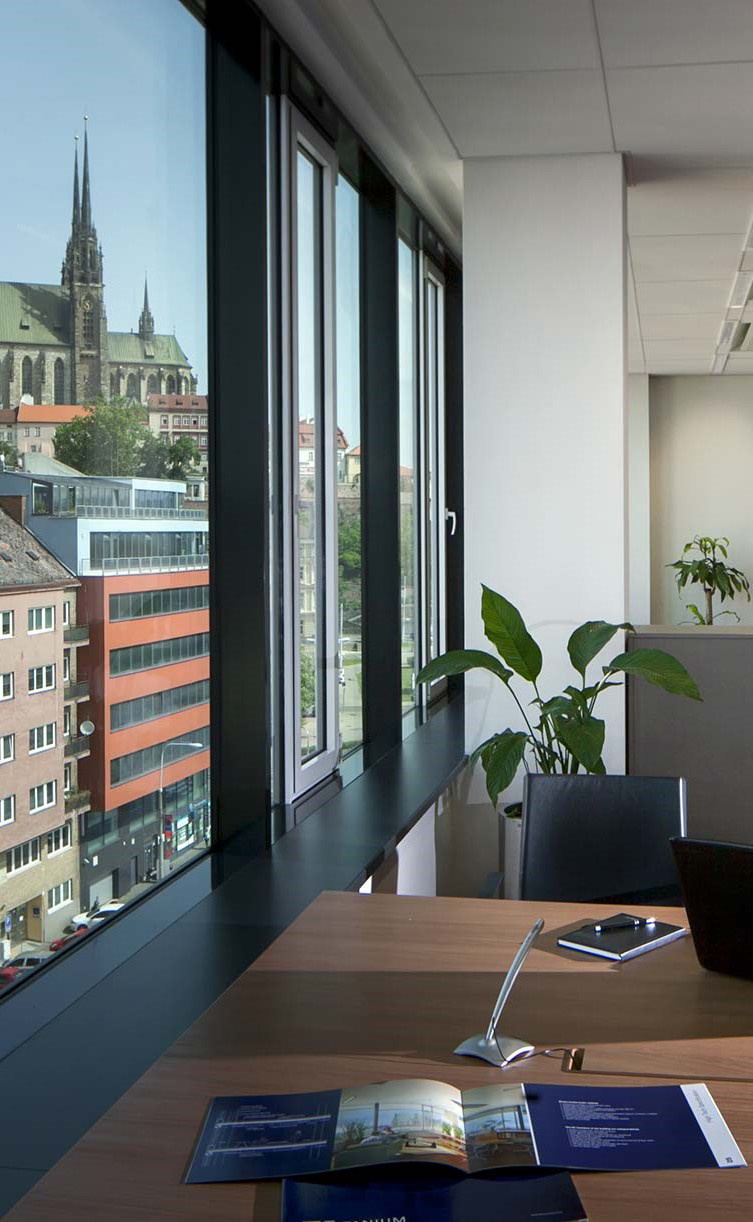 THE HIGHEST POSSIBLE FLEXIBILITY
COME APPRECIATE A UNIQUE SPACE
TITANIUM'S standard class is built on technological advancement and stands out for its limitless space flexibility. From a compact 2-person office, all the way to an open space for over 200 employees. We can create any office space or resting space you can imagine, with the highest ergonomic requirements always satisfied.
Enhanced by flawless services in combination with a prime city centre location, creating an environment that can grow with you and accompany you on your way to success.
Premises for rent Download the brochure
TITANIUM OFFERS YOU
UNLIMITED GROWTH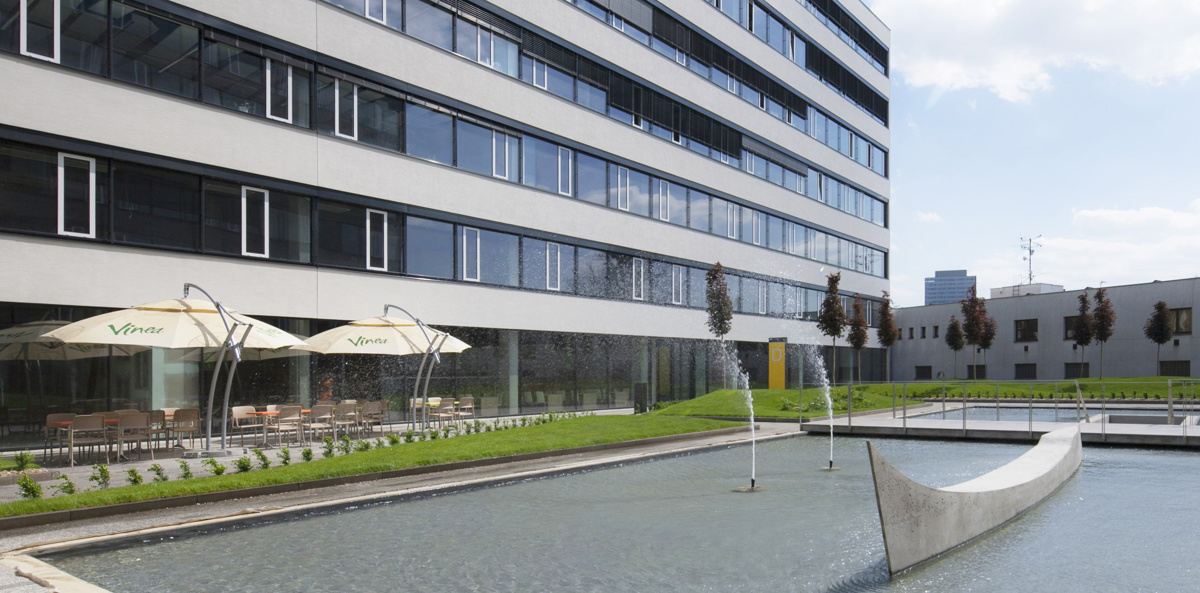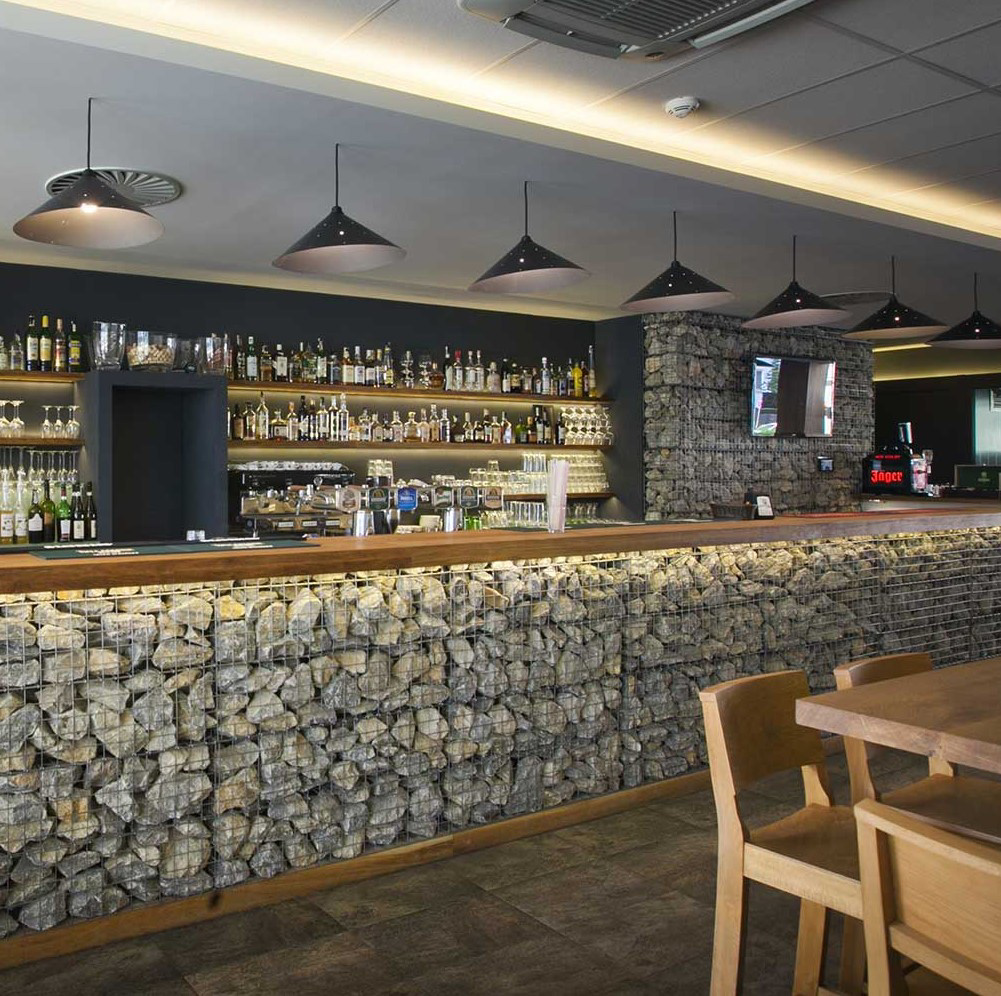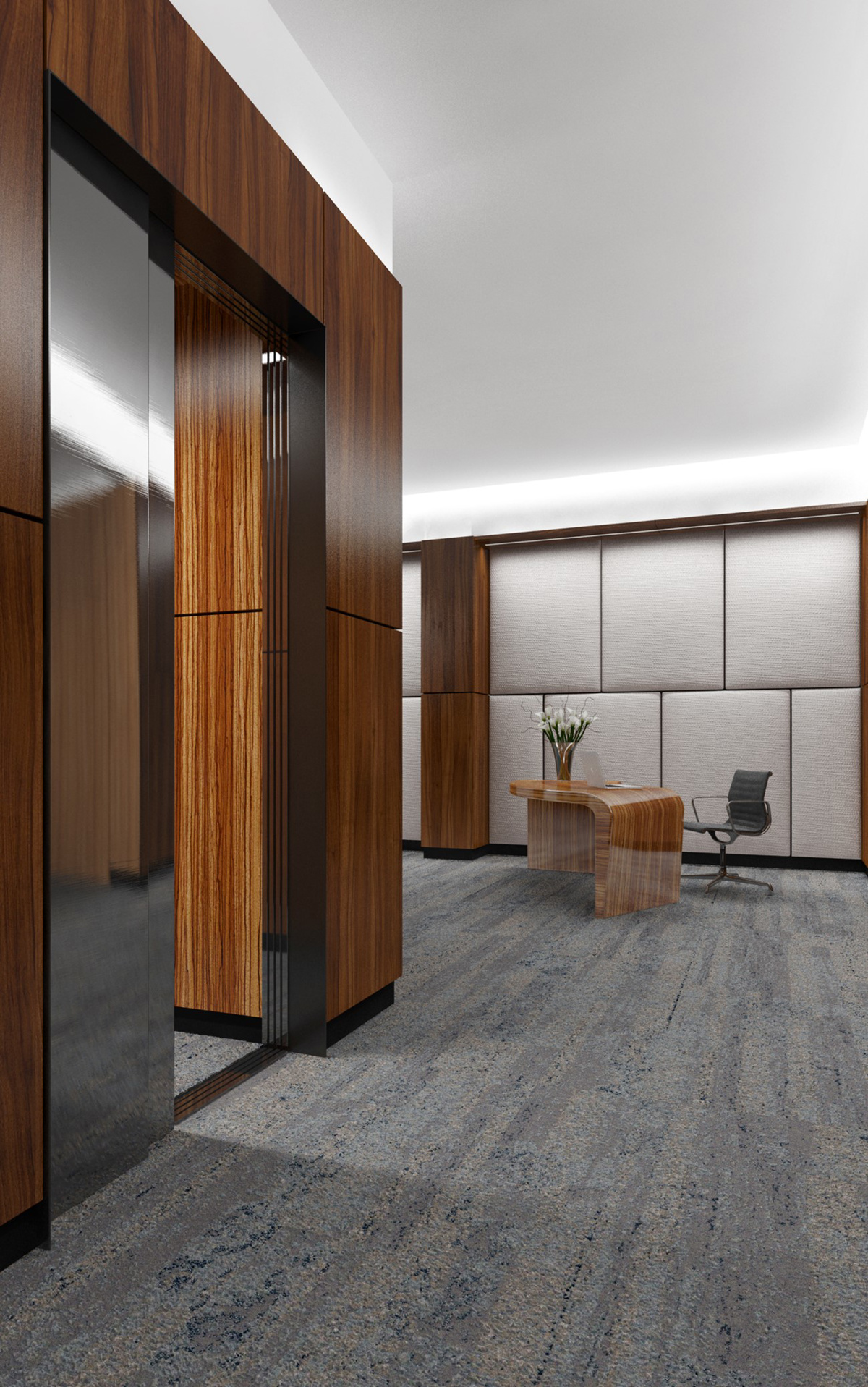 WE CARE FOR YOUR COMFORT
OUR MANAGER WILL TAKE CARE OF YOU
Exceptional service is what makes TITANIUM unique.
On-site property and facility managers are together with their receptionist, security, house-keeping and maintenance teams always ready and there for you.
They ensure your comfort and care for your safety, so that you can fully focus on your work.
TITANIUM is your trusted partner.
THE SERVICE MANAGER
IS HERE FOR YOU